Faces Of JAX: Bobby K
December 14, 2020 | amandasearlerealtor
For my Faces Of JAX Series this month, I chose to highlight one of Jacksonville's most popular boutiques, Bobby K, located in Historic Springfield. Many of the items are designed and made inhouse – making them not only fun but completely unique.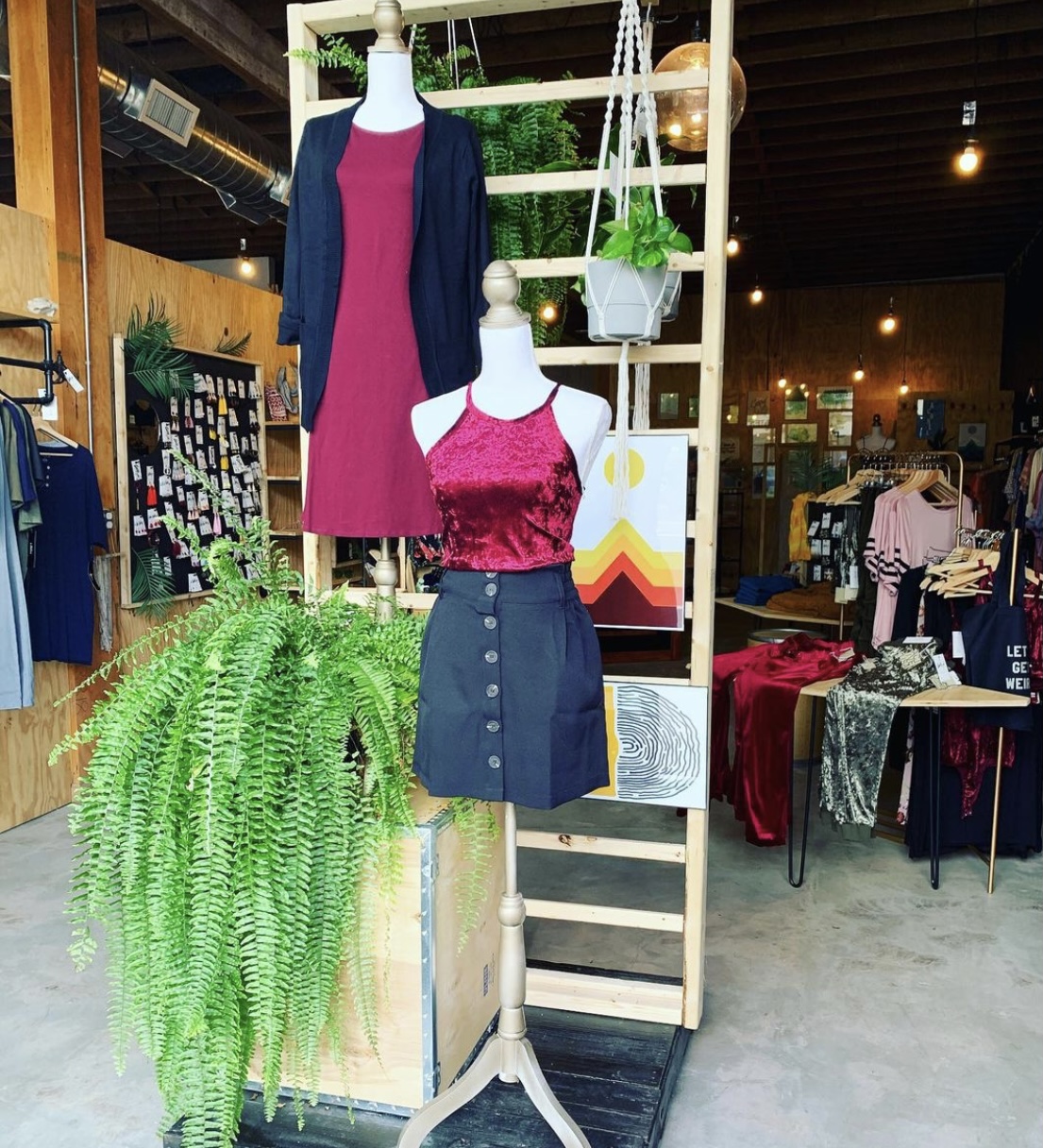 1. What is Bobby K and what inspired you to open your own boutique? BOBBYK boutique is our brick and mortar and online shop for women's and men's apparel, home goods, and gifts. I started the brand in between 2004-2006 and was doing full apparel design between LA and NYC. After a career in corporate apparel design, some weird gigs around that, and a contract expiration, I decided to finally do my own thing and open our first shop in 2017.
2. What is your favorite thing about owning your own business? My favorite thing is how many cool people I've met, and how I get to connect with like minded people in the entrepreneurial community.
3. In addition to clothing you carry a large selection of other items like accessories, candles, artwork, tote bags – what else? We carry a full apparel range from intimates to accessories, body care, and we design our own art, tees, stickers, candles, and currently wholesale to about 300 different boutiques in America and Canada.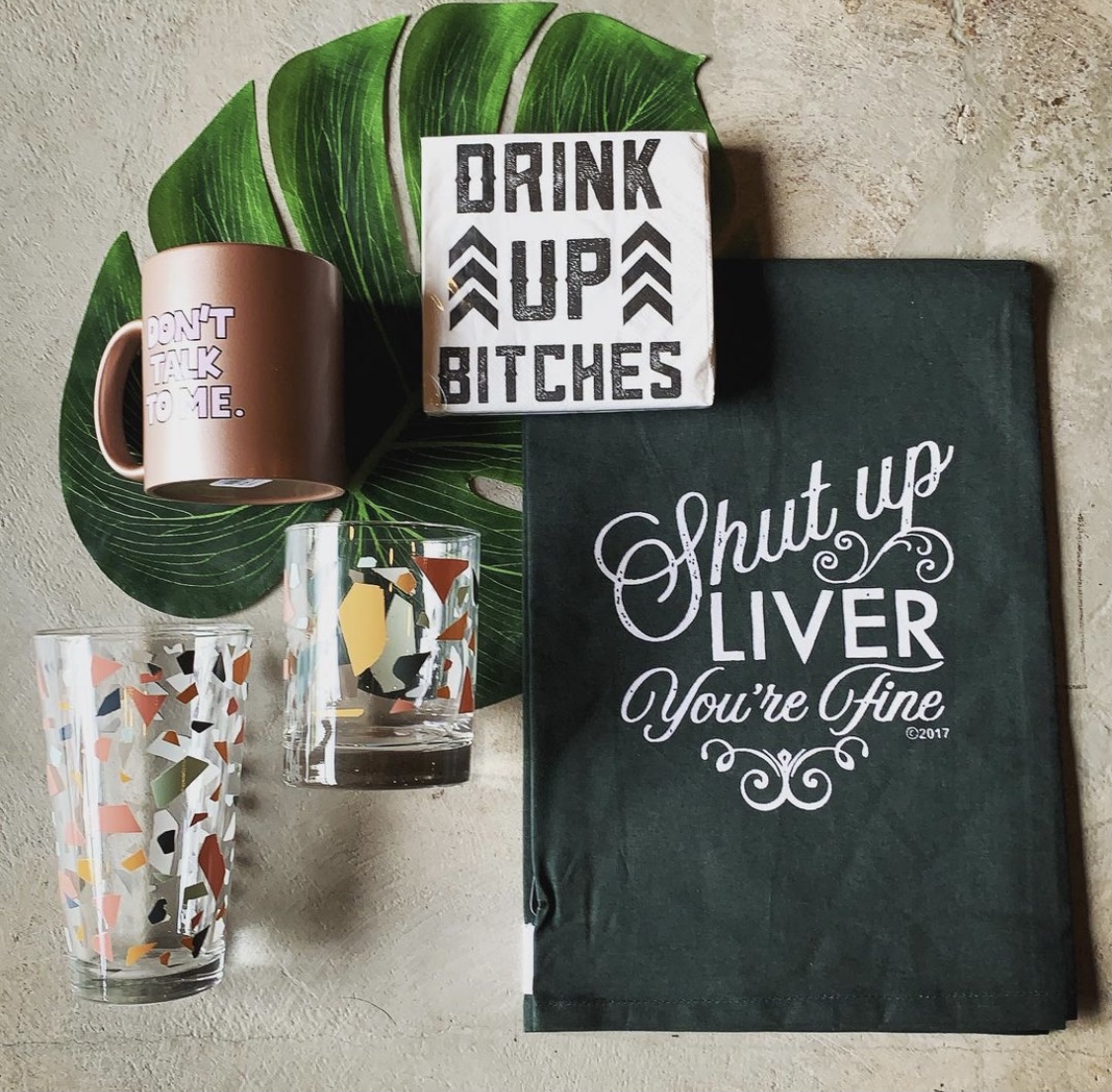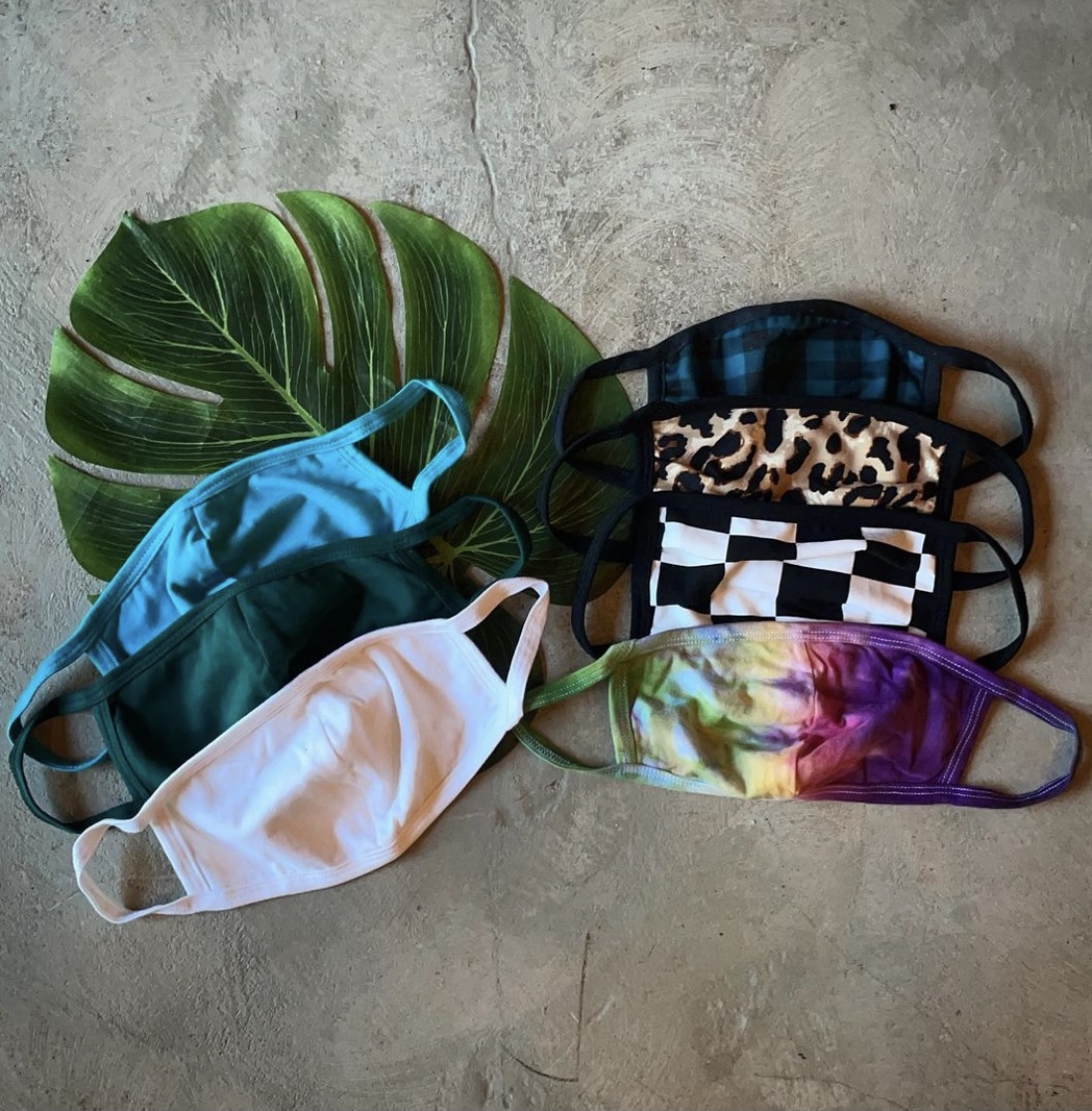 4. I know COVID has really impacted your business, especially when everything was shut down. But you made a major pivot and started making masks – really cute ones too! How difficult was it to shift in a new product on such a high scale? Well we saw the immediate need, and I had the tools and supplies to do it. It did get a bit crazy, but the community started donating extra fabric and elastic to help me out. We also brought on about 15 people who were laid off and were able to pay them to stay home and help cut and sew.
5. Tell me about the small biz Saturday promo you have coming up for Springfield. On small biz Saturday, we do a passport situation, where every small business you visit you get a stamp, and at the end of the event, you get put into a drawing full of free goodies!
6. What is your most popular item that you sell? A sticker that says "sounds gay, I'm in."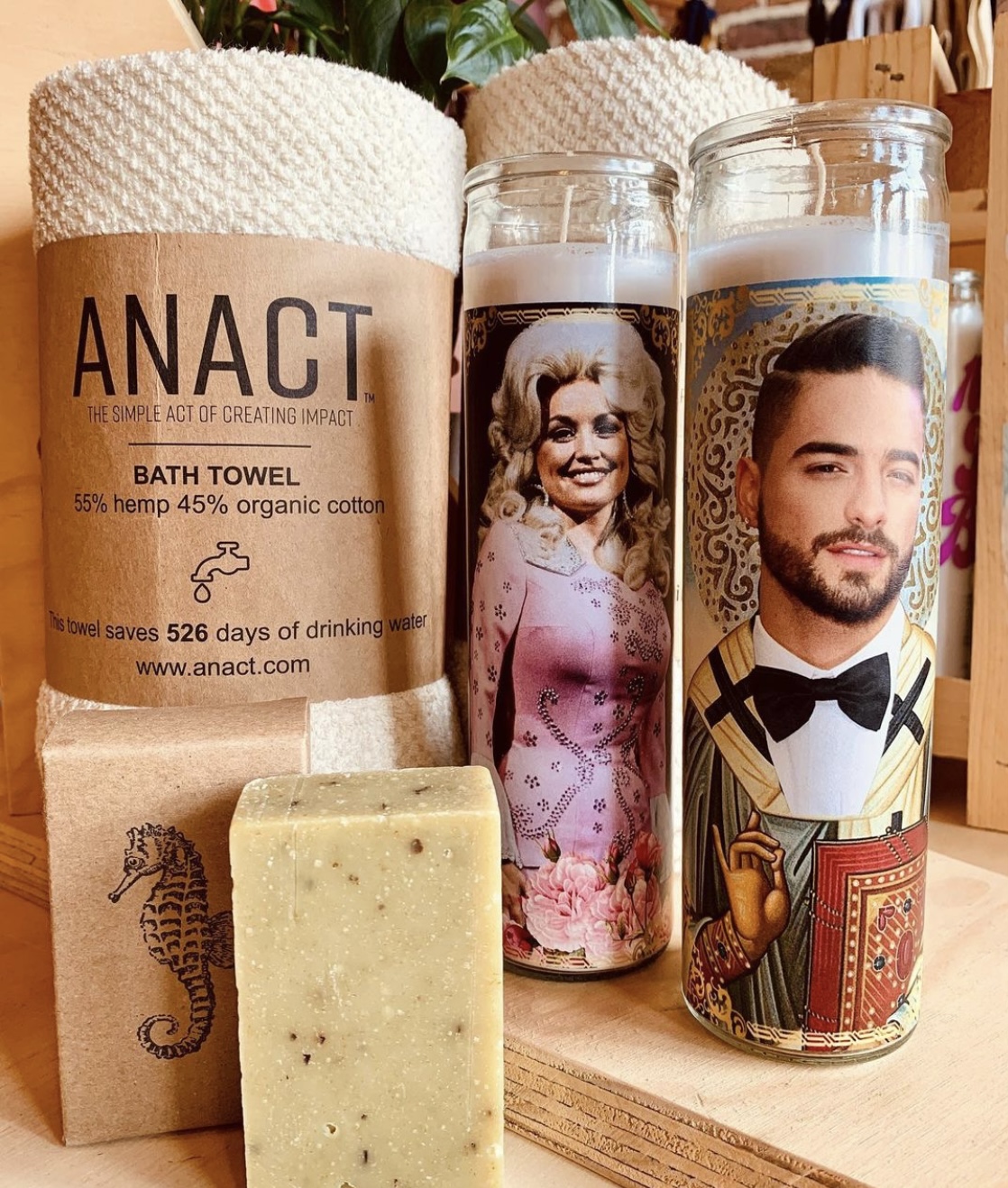 7. What is your favorite item that you sell? I'd have to say the celebrity prayer candles!8. How do you see Bobby K Boutique growing in 2021? Continuing our wholesale business, exploring new store fronts!
9. Anything else that you want people to know about you or your shop? One of the exciting things we were able to do this year was invest in our supply chain and makers. We currently work with all ethically produced garments, and all gifts and home goods are designed and produced by independently owned designers, from Brooklyn to Portugal.
Fun Fact – What is your favorite alcoholic beverage? ANYTHING tropical. Tiki drinks- baby sign me up.
Please follow and like us:
---
---